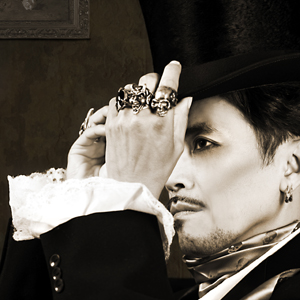 I'LL Dress U.
The birth of illdressu.com is a fact.
Because www.illdressu.nl is very welknown by a lot of costumers we linked you automaticly to the www.illdressu.com.
The reason for the decision to change the nl into com is, that worldwide the customers can find I'll Dress U. So worldwide we can show and offer our custom made products. I'll Dress U use european standard sizes, but we can say that we are one of the strongest to make custom made outfits.
Therefore it's necessary that you know, that from this moment, you can contact I'll Dress U directly.
Please contact us, if you like to order a design you like on our website, or what you want us, to make for you.
We guaranty you that, with this new concept, we can give you more direct information as required by many of our customers.
For interested European customers, it's also possible to visit the I'll Dress U atelier, there are a lot of samples available in several sizes, colours or materials and all samples are for direct sale.
Our atelier gives you 100% discretion and is standing on our own property.
Maybe it's overdone to mention again, I'll Dress U can fulfil your naughtiest dreams.
For that, it's necessary to make an appointment by phone +31(0)786763044 or email info@illdressu.nl
I'll Dress U also stands for high quality and exclusivity.
In 2014 we already realised outfits for persons, (also a few Dutch well-known artists) who never thought that their ultimate fantasy about a certain design they like, to realise. Do you also have a dream about a certain outfit, don't hesitate to contact I'll Dress U.
I promise you, nothing is impossible.
Jay Lans